Achieving design excellence is part our DNA. When combined with our product passion and cross functional expertise we help ideas become reality. Please see our gallery for a small set of examples.
Your companies engineering processes, methodologies, and standards play a significant role in getting the full value from your investments. We help companies establish and utilize value added processes and methodologies. When combined with internal and industry standards we ensure consistent and proven process value, improved productivity and quality designs.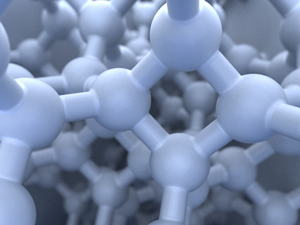 The image of the lattice structure was created and utilized nearly two years before mainstream computer aided design tools implemented additive manufacturing capabilities into their tools. The design was later utilized in a successful project and patent application.
It's competitive out there. Bring your designs to the forefront and inspire others. Our graphics and renderings help you sell the concept, communicate the targeted goals, and win the business. Let us help you create richer, impressive, and compelling material for your next engineering, sales, or marketing project.
"There are three responses to a piece of design – yes, no, and WOW! Wow is the one to aim for." – Milton Glaser